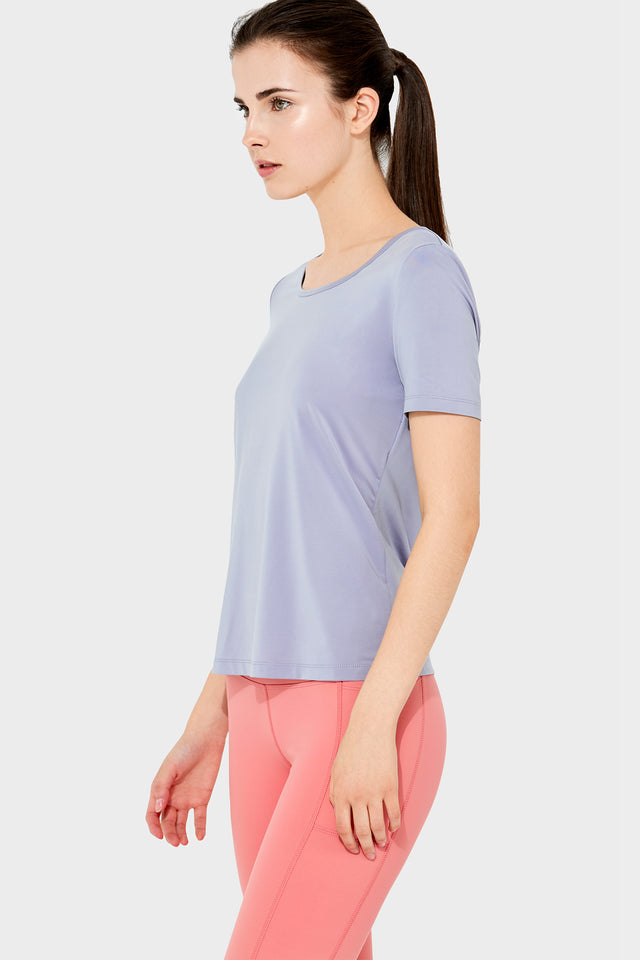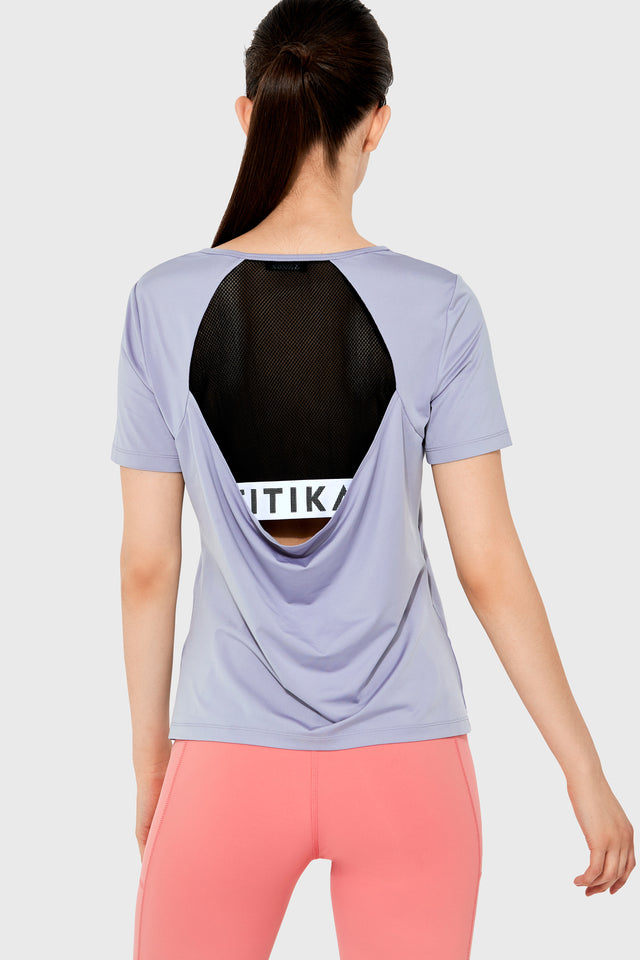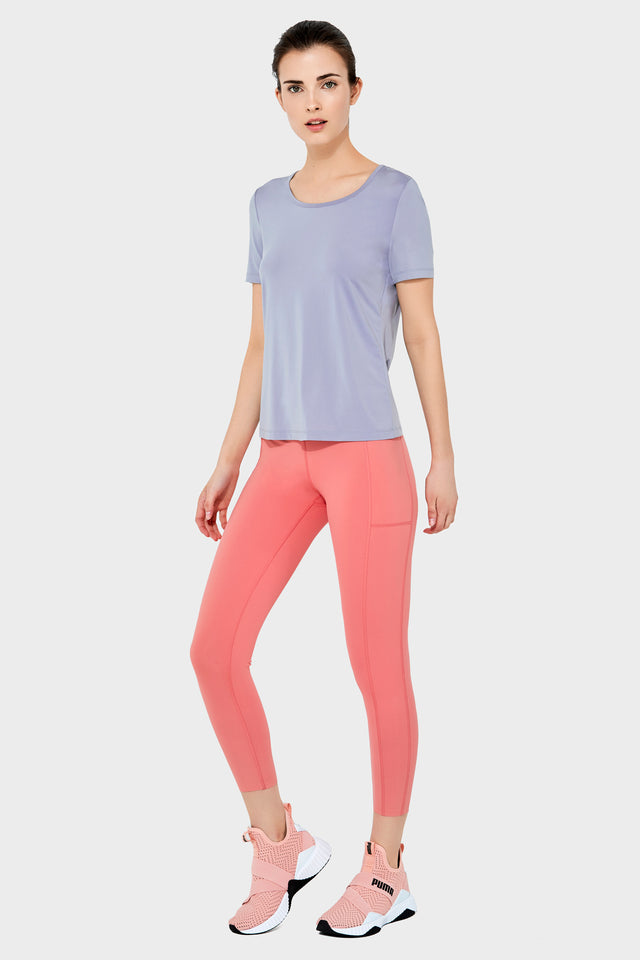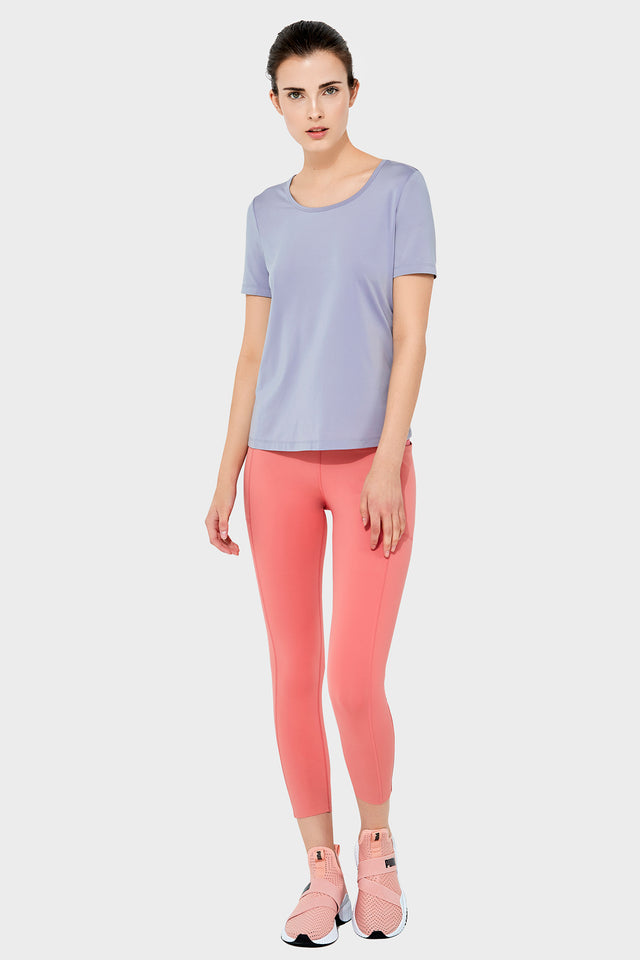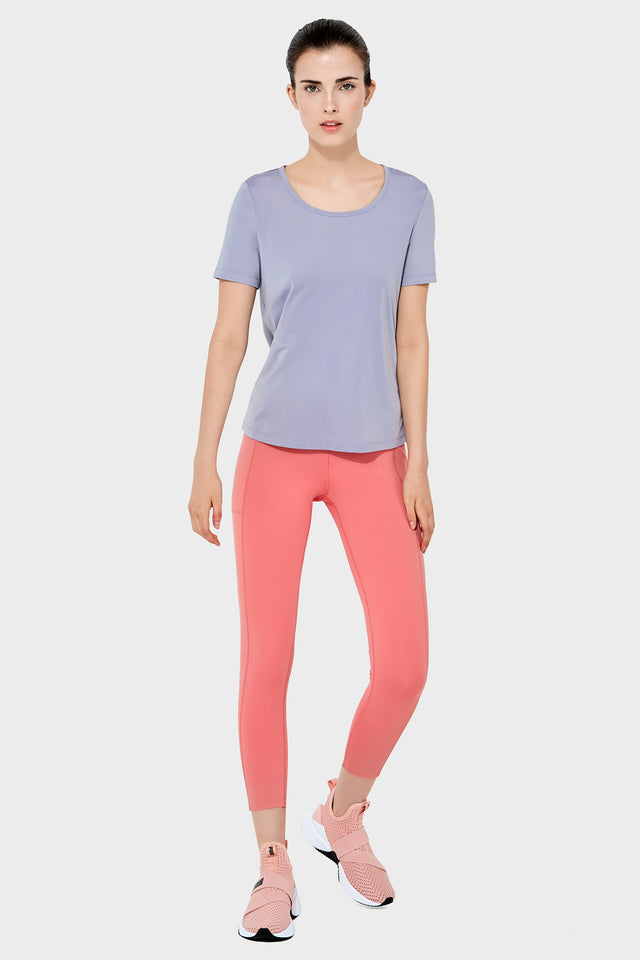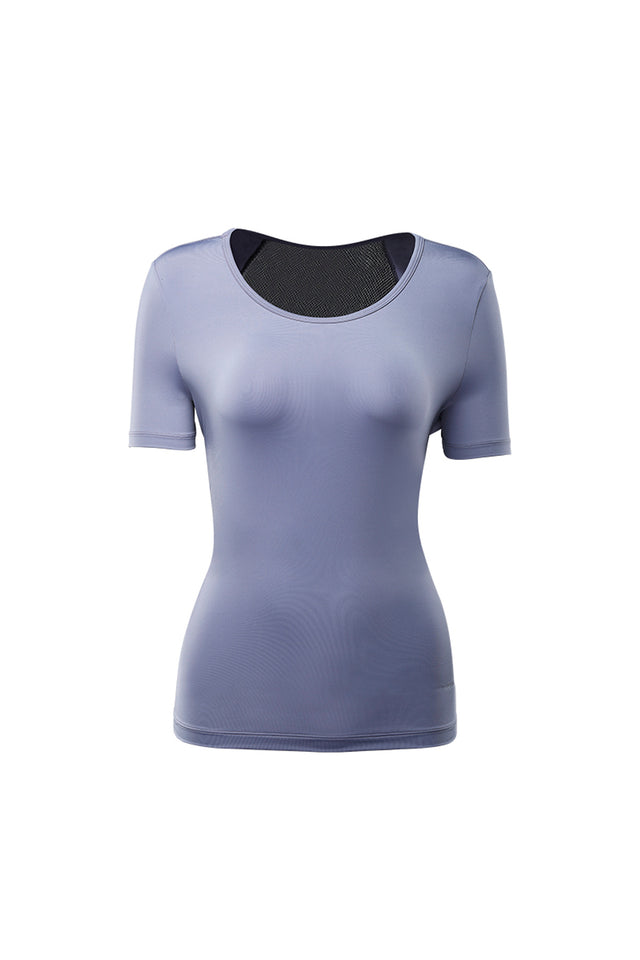 What You Should Know
For a layered look without the weight, the Nyla Training Tee is your new go-to top for all your favourite activities. Featuring a cowl back with mesh keyhole design and a bodycon fit, you can add your favourite strappy bra for light and easy summer style.
Stylist's Notes
Pair with your favourite Leggings for your daily workout.
About the Model
Skylar is 5' 9" and wearing a size 2.
Tech Talk
Fabric
Functions
mesh back
fitted sleeve
back cowl
Care
machine wash cold with like colours
do not bleach
tumble dry low
do not iron
Sizing & Fit